Welcome to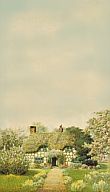 The Neighbor's Garden
of Botanical Delights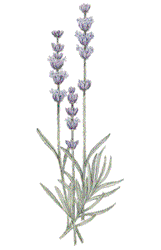 Fragrant Lavender Products to order:
The Lavender Family
Adorable plush puppies in eleven popular breeds that are hand-filled with fragrant
French lavender. Give them a squeeze to help chase away the blues.
Lavender Dream Pillows
Each pillow is a one-of-a-kind handcrafted collage of vintage linens that is filled with over 3,000 aromatic lavender flowers.
Place it behind your neck and your body heat will release the soothing fragrance to help you relax.

Lavender Sachets
Organza bags trimmed with Venetian lace and handmade ribbon flowers to gently scent your
clothes -or a room- as well as help chase away moths.

Thank you for visiting The Neighbor's Garden

Please return soon~
Phyllis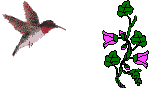 Copyrightę 2004