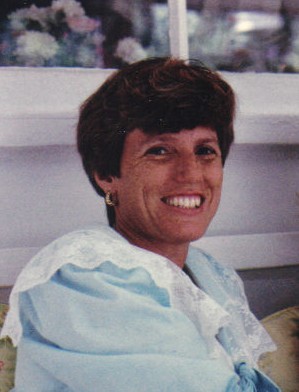 The Donna Selway Memorial Fund
Donna Selway passed away on July 15, 2008. She was a loving wife, mother, and grandmother who left her family and friends much too soon and will be forever missed. She was also the favorite French teacher at The John Carroll School (Belair, MD), a place where she made many friends and touched many lives.
In her honor, The Donna Selway Memorial Fund supports The Donna Selway Memorial French Scholarship, awarded each September to a qualified incoming John Carroll freshman who intends to study French. Tax-deductible contributions can be made online or to The John Carroll School, c/o Susan Butcher Roarty, 703 Churchville Road, Bel Air, MD 21014. (Please specify that the contribution is intended for the Fund.)
Please see the links below for a description of the scholarship, a list of past award and scholarship recepients, and an email address for more information. And never forget that life isn't just good -- it's glorious!