THE BUNNY COLLECTOR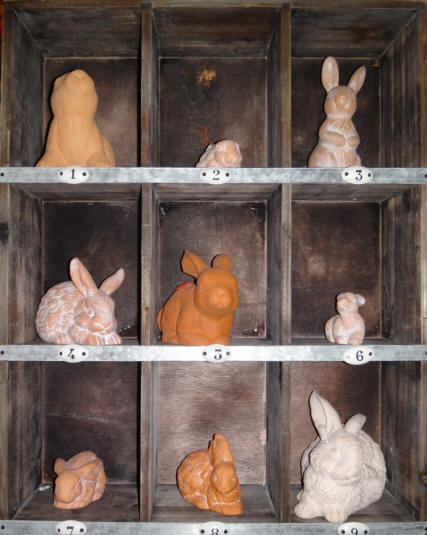 This example is blan
I WANT YOUR BUNNIES!
I am the largest collector of contemporary terra cotta garden bunnies on the web.
I pay top dollar for bunnies in any condition.
I am especially interested in seeing bunnies that were domestically manufactured in the 1970's and 1980's.
Check out the current
America's Most Wanted Bunnies List!
Contact me at
thecollector@bunnycollector.com