WELCOME TO BUDDIE.COM

This page is to my Buddie for her 21st Birthday. Well, now she's 25 and BOY has a lot changed.
On May 8, 1999 we got married and on December 25, 2001 we had a baby girl. Yep that's right a Christmas Baby!!
---
See pictures of our Christmas Baby
---
One more thing, at least for now.
This page is still under construction, that is until Jen finishes it. I gave up on it. :)
Also, check these guys out. UNLIMITED PHONE SERVICE for $39.99
Can't Beat it.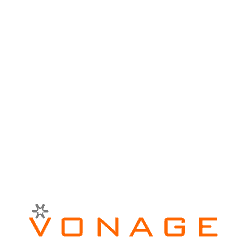 Learn More About Vonage's Broadband Phone Service!!!
---
You are visitor number: